Meet the inventor of Facembrace

Recover the Comfort of Sleep
Embark on a quest for comfort led by Louise Bernard, inventor of Facembrace. Watch this webinar and see how she turned her own experience with sleep apnea and CPAP treatment into a recovery of comfort.
26%
of the adult population may suffer from sleep apnea worldwide. Only 4% have been diagnosed.1
50%
of patients suffer from some sort of discomfort from their CPAP mask.2
20%
of patients abandon their therapy within five years.3
Turn Potential Discomfort from Your CPAP Mask into a Perfect Sleep Experience 

Strap Marks


The Facembrace creates a shield between your face and your mask's tight straps, preventing undesirable marks on your face in the morning.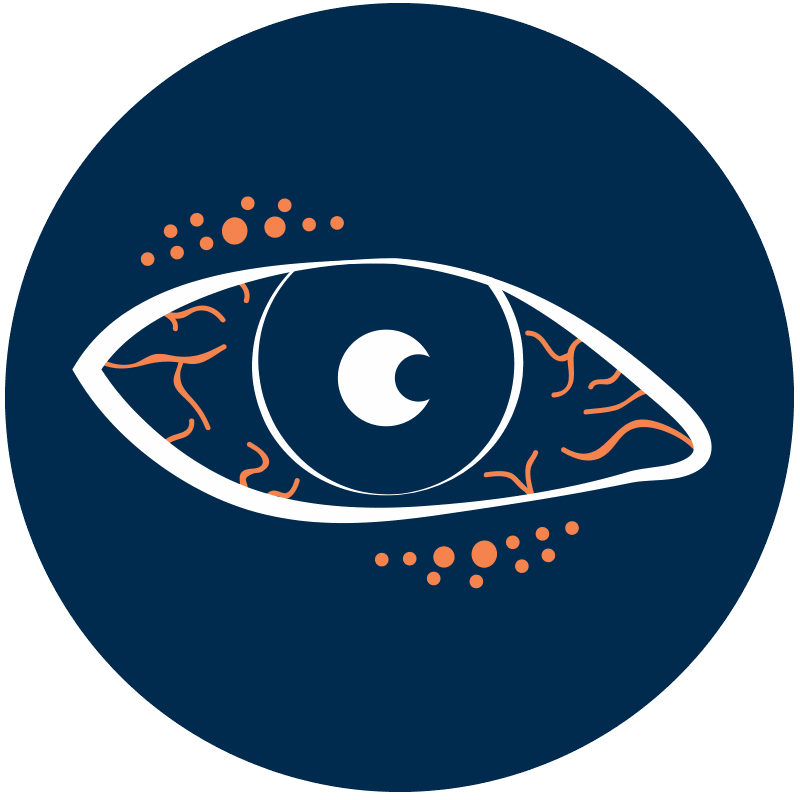 Dry Eyes


The Facembrace protects your eyes from blowing air thanks to its conveniently placed deflector.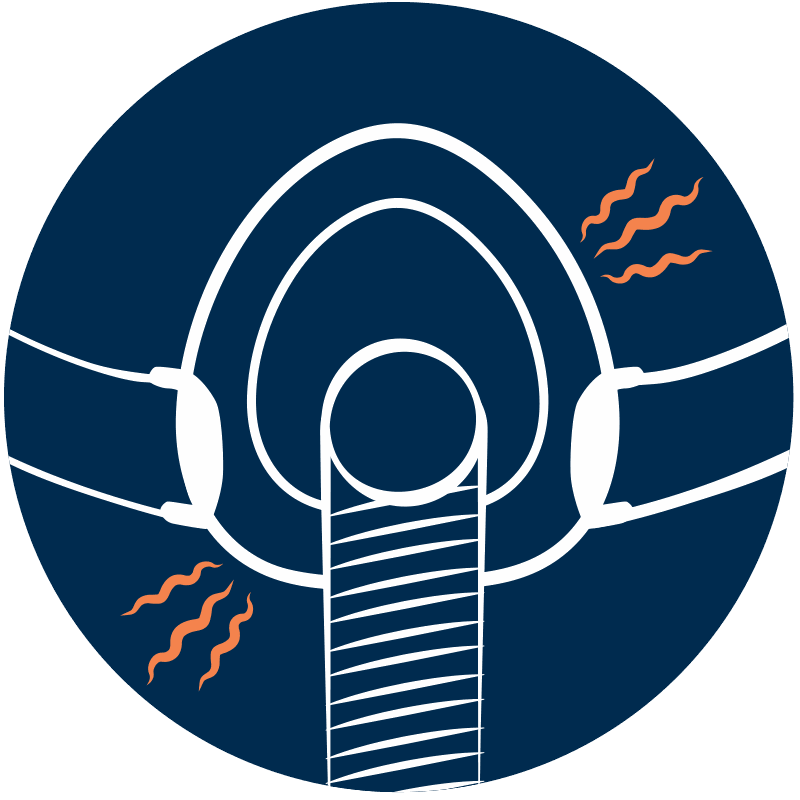 Leaking Air


The Facembrace keeps you from being woken up by the feeling of air leaks.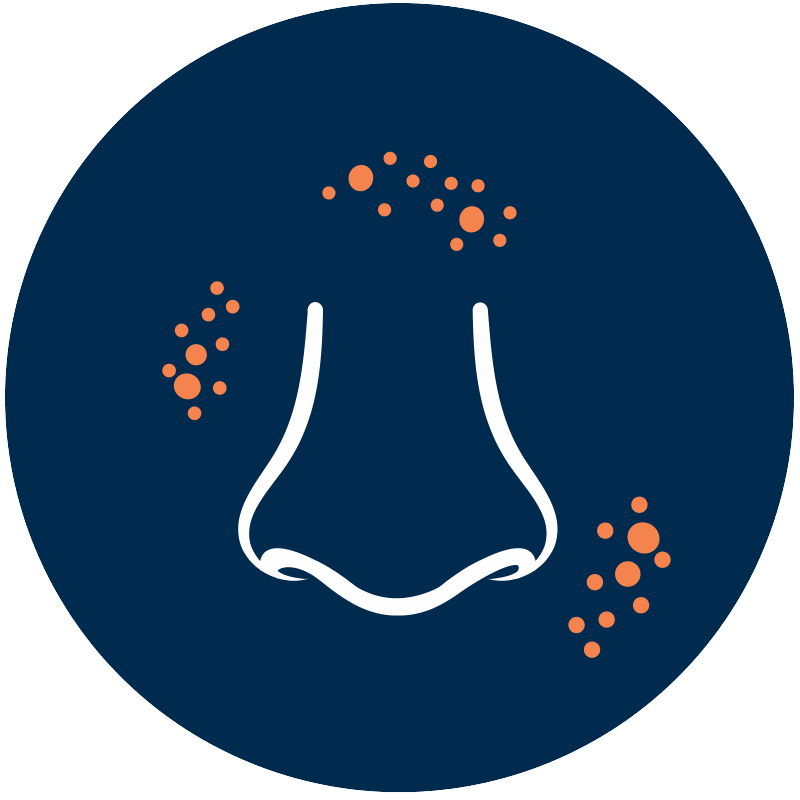 Skin redness or irritations
The Facembrace prevents skin irritation caused by direct contact with your mask.

What Our Customers Have to Say About Their Facembrace Experience
Jules L.
Quebec, Canada
''I was curious to try the Facembrace, even though my respiratory therapist hadn't heard of it. I was delighted by this innovative product! I have never stopped using it since that first day. I don't feel air leaks from my CPAP mask anymore, and it feels really nice on my skin. Facembrace has greatly improve my comfort!''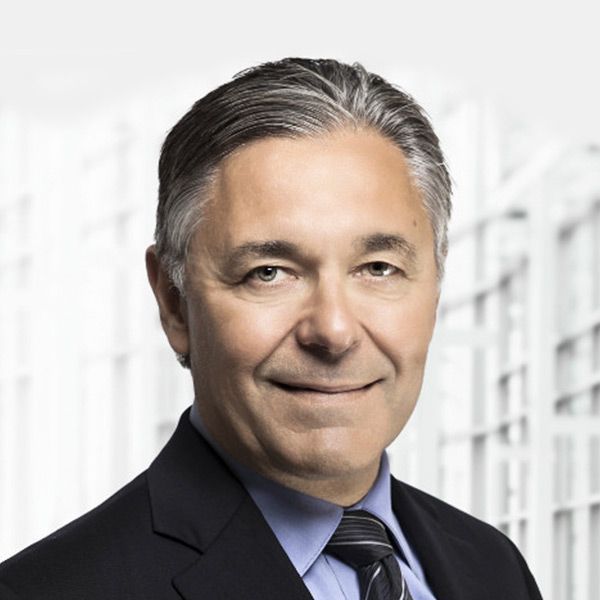 Robert M.
Quebec, Canada
"The Facembrace has made a huge difference for me. It protects my skin, so my mask feels more comfortable on my face. I've had trouble with feeling the plastic of the mask directly on my skin. The Facembrace is breathable and soft, and I don't have strap marks on my cheeks in the morning anymore. It has changed my life!"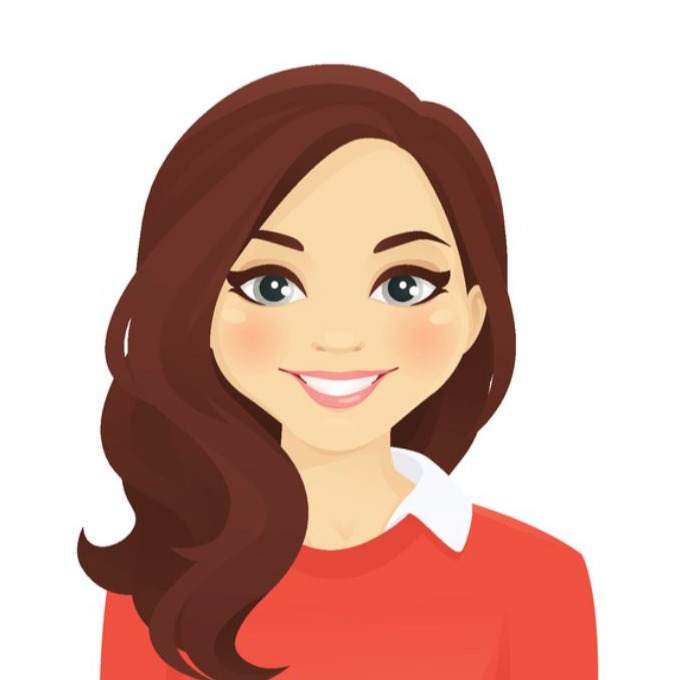 Nathalie D.
Quebec, Canada
"From the very beginning, I was very pleased by Rheabrio's customer service and the quality of the product. I honestly love my Facembrace in every way! Air leaks from my breathing mask really irritated my eyes, and the mask left painful marks around my nose. It was so uncomfortable, I was forced to sleep without my mask for days. The Facembrace has literally changed my life! It protects my face, and it's so comfortable. No more irritated eyes, straps marks, or nose irritation. Thank you, Rheabrio!"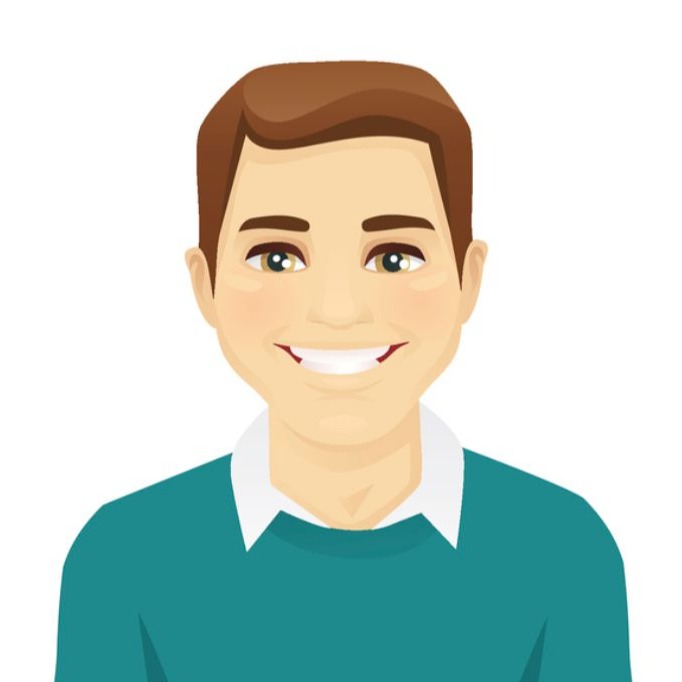 L. Robitaille
Quebec, Canada
"I have sensitive skin, and my mask left red marks around my nose.  I tried the Facembrace, and it has really improved my comfort. It lets my skin breathe because it isn't in direct contact with the mask anymore, and the seal is still airtight. I'm so happy this has solved my problem and I wear my Facembrace every night. For me, it's an essential part of my treatment, like my mask and my CPAP machine. My only regret is that I wish it had come along sooner!"
---

1 Peppard PE et al., American Journal of Epidemiology, 2013.
2www.allianceapnées.org, Alliance Apnées du sommeil, Étude française sur l'«Utilisation de votre masque et l'apnée du sommeil», 2017.
3 American Journal of Respiratory and Critical Care Medicine 2018, A. Benjafield et al., Global Prevalence of Obstructive Sleep Apnea in Adults: Estimation Using Currently Available Data.