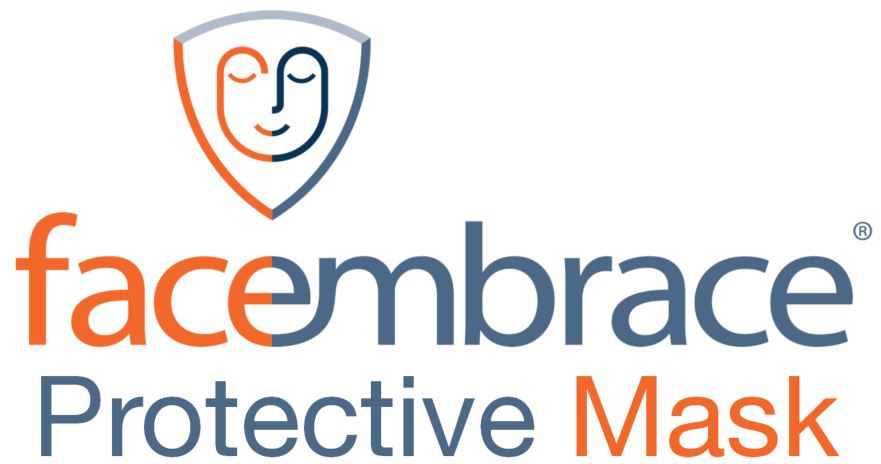 Finally, a washable mask that perfectly fit your face!
At Rheabrio, we are proud to support the collective effort to help Canadians fight the COVID-19 pandemic. We quickly developed one of the most innovative and comfortable protective masks on the market, and you can get yours now. 
Facembrace

  Protective Anti-projection Mask

 


Protective masks obviously act as filters to trap the droplets you exhale and prevent droplets from infected people from reaching your nose and mouth. They are barriers to protect your health and the health of others. 
The Facembrace 
protective mask goes a step further: we designed it to not only offer superior protection, but also so that you'd forget you're even wearing it. That's Facembrace
!
Protection without compromising on comfort,
when it matters the most.


The MC3U manufacturing technology makes it possible to seamlessly combine ultra-thin synthetic and biocompatible materials of superior filtration, chosen for their resistance and their breathability.
We all deserve a comfortable, long-lasting protection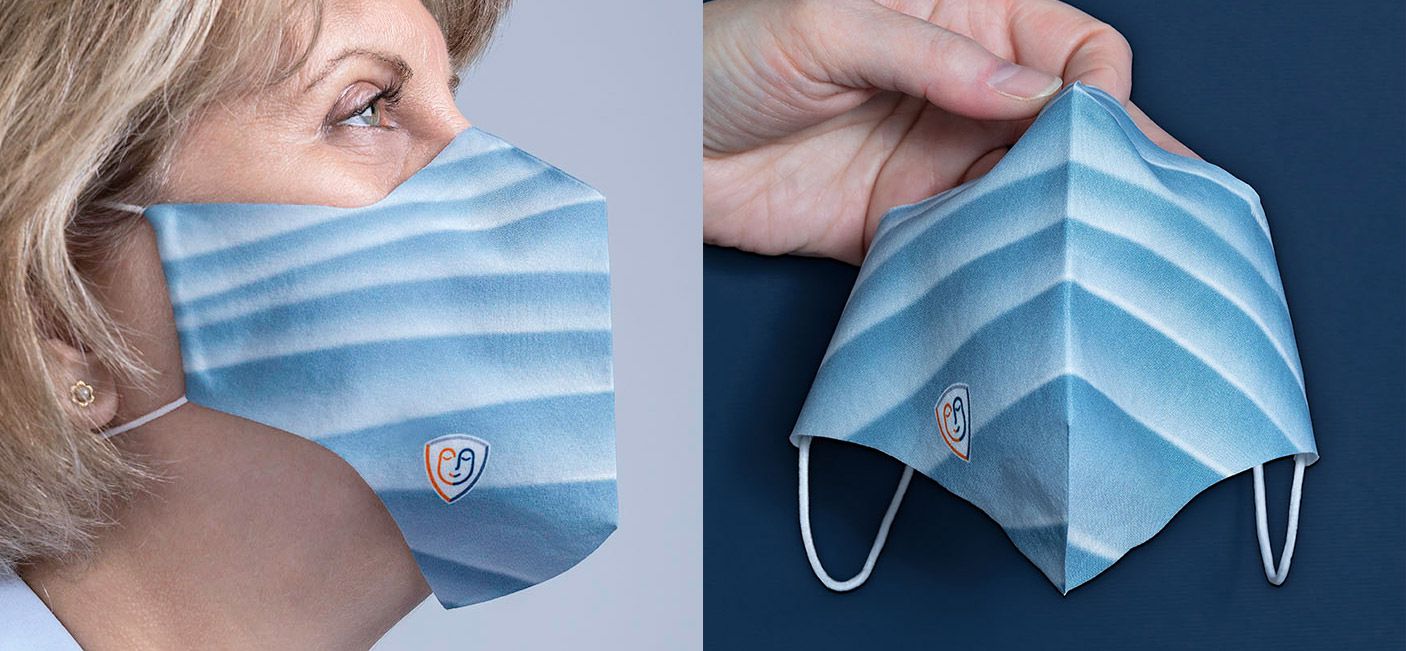 Perfect PROTECTION
Perfectly fit the shape of your face
Advanced seamless manufacturing technology
Give no entry on the side to potentially contaminated droplets
Returns to its original shape after washing (20+)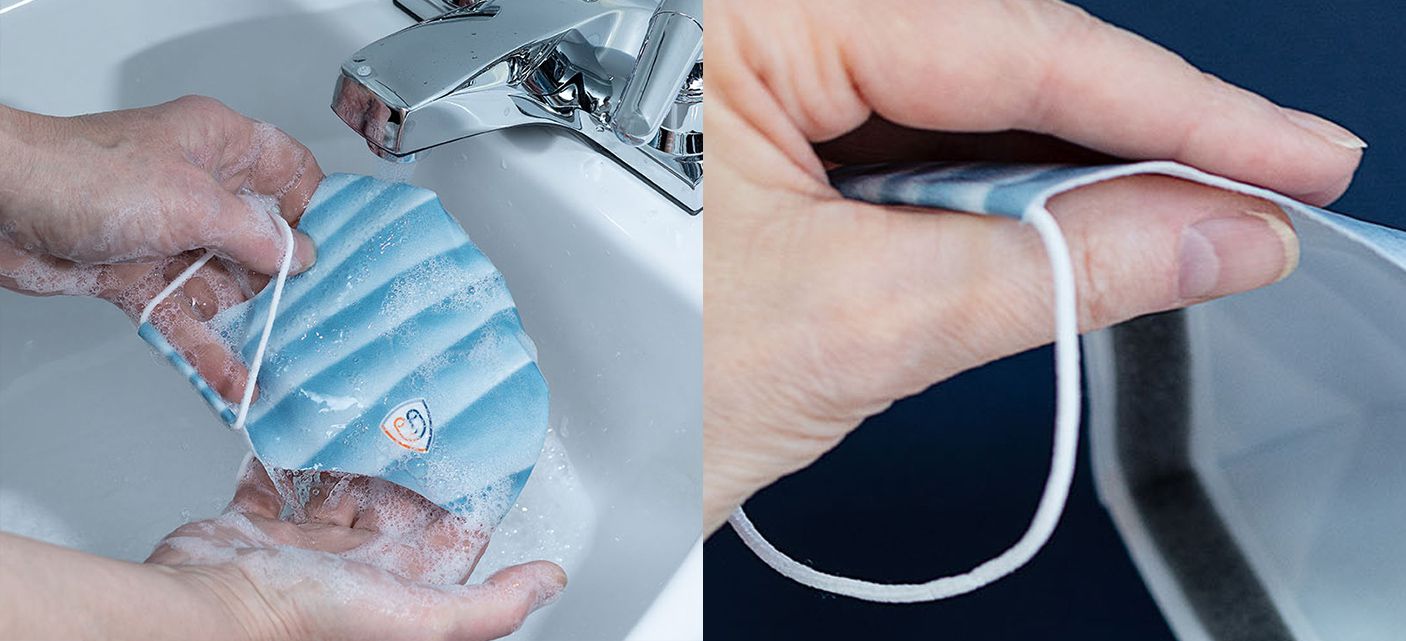 Perfect COMFORT
Comfortable up to four hours 
Stays in place while you are moving
Does not fog up glasses, does not impede speech
Easy to wash and ultra quick drying
Satisfaction Guarantee
Our mission is to design products for your well-being. We are convinced that the Facembrace will improve your comfort. If you are not entirely satisfied with Facembrace, consult the guarantee and share your experience with us.