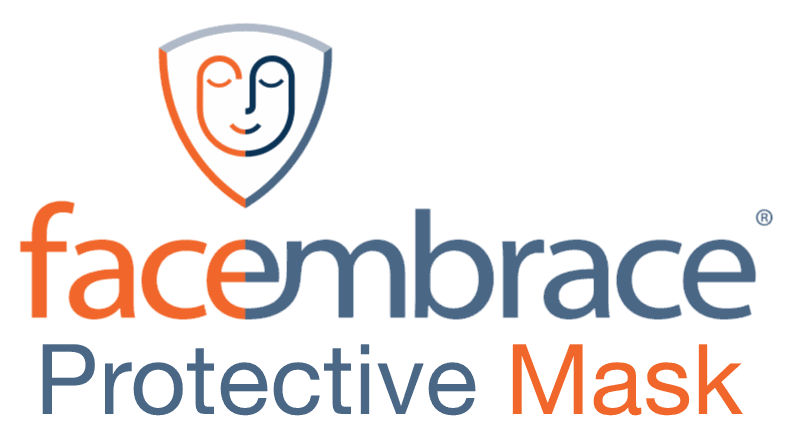 Finally, a washable protective mask that perfectly fits your face with comfort!
At Rheabrio, we are proud to support the collective effort to help Canadians fight the COVID-19 pandemic. We developed one of the most innovative and comfortable protective masks on the market, and you can get yours now.
How to intelligently choose your protective mask?


Protection without compromising on comfort, when it matters most
Protective masks act as filters to trap the droplets you exhale and prevent droplets from infected people from reaching your nose and mouth. They are barriers to protect your health and the health of others.
The Facembrace protective mask goes a step further:

we designed it to not only offer superior protection,
but also so that you'd forget you're even wearing it.

That's Facembrace!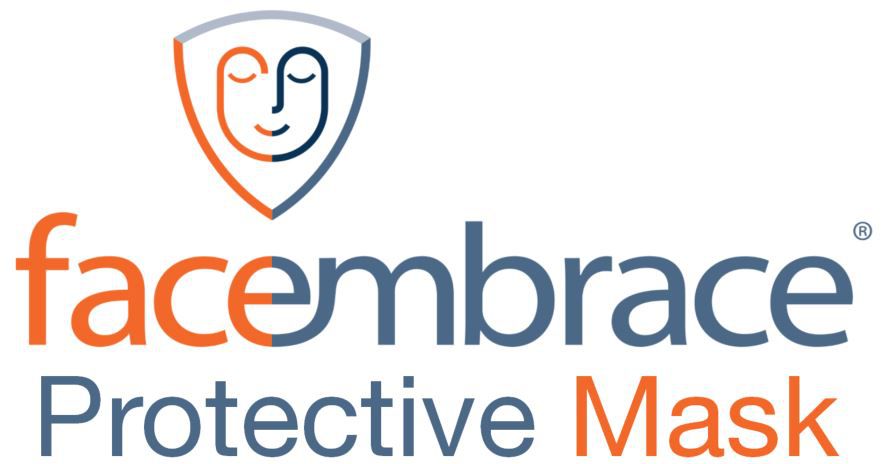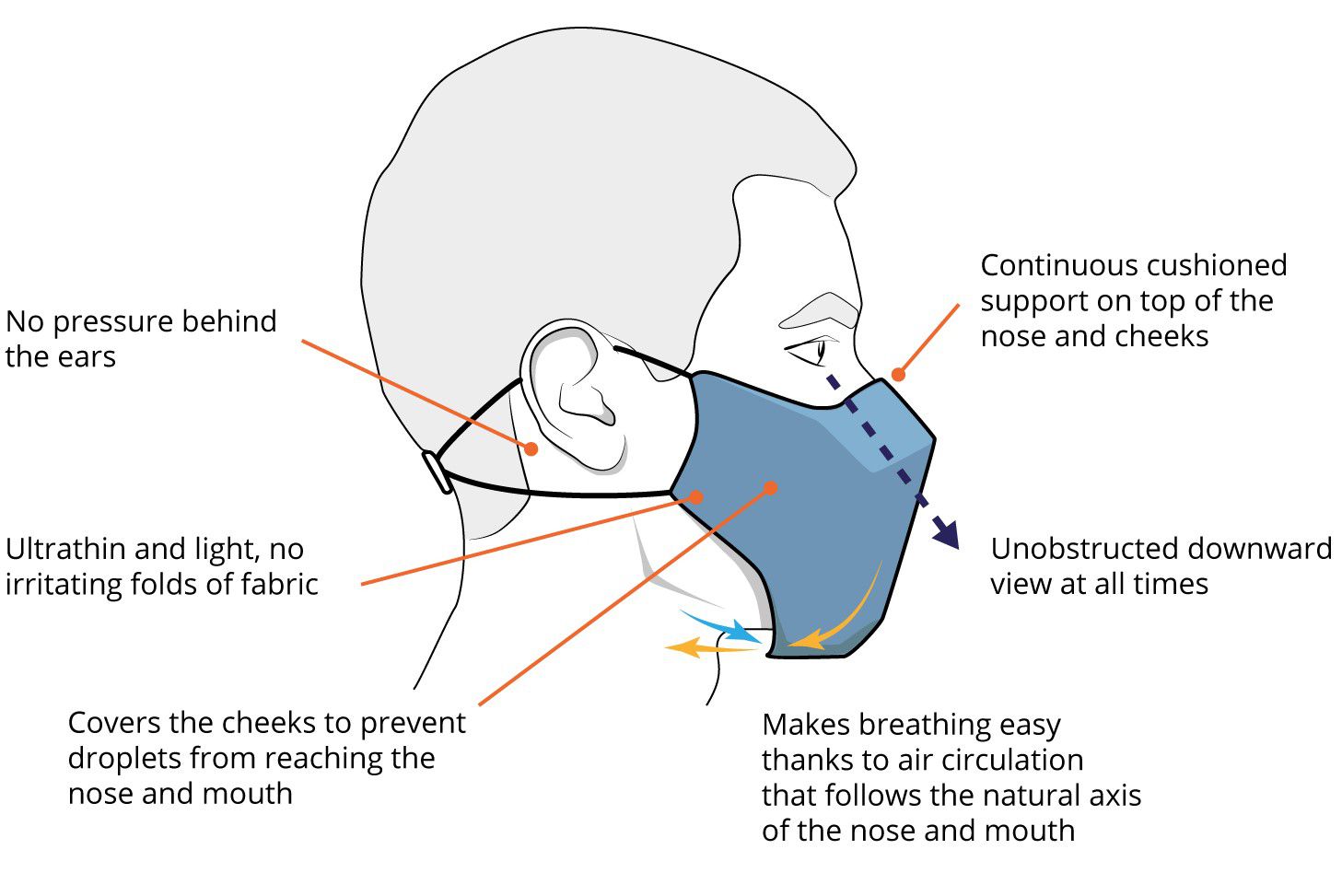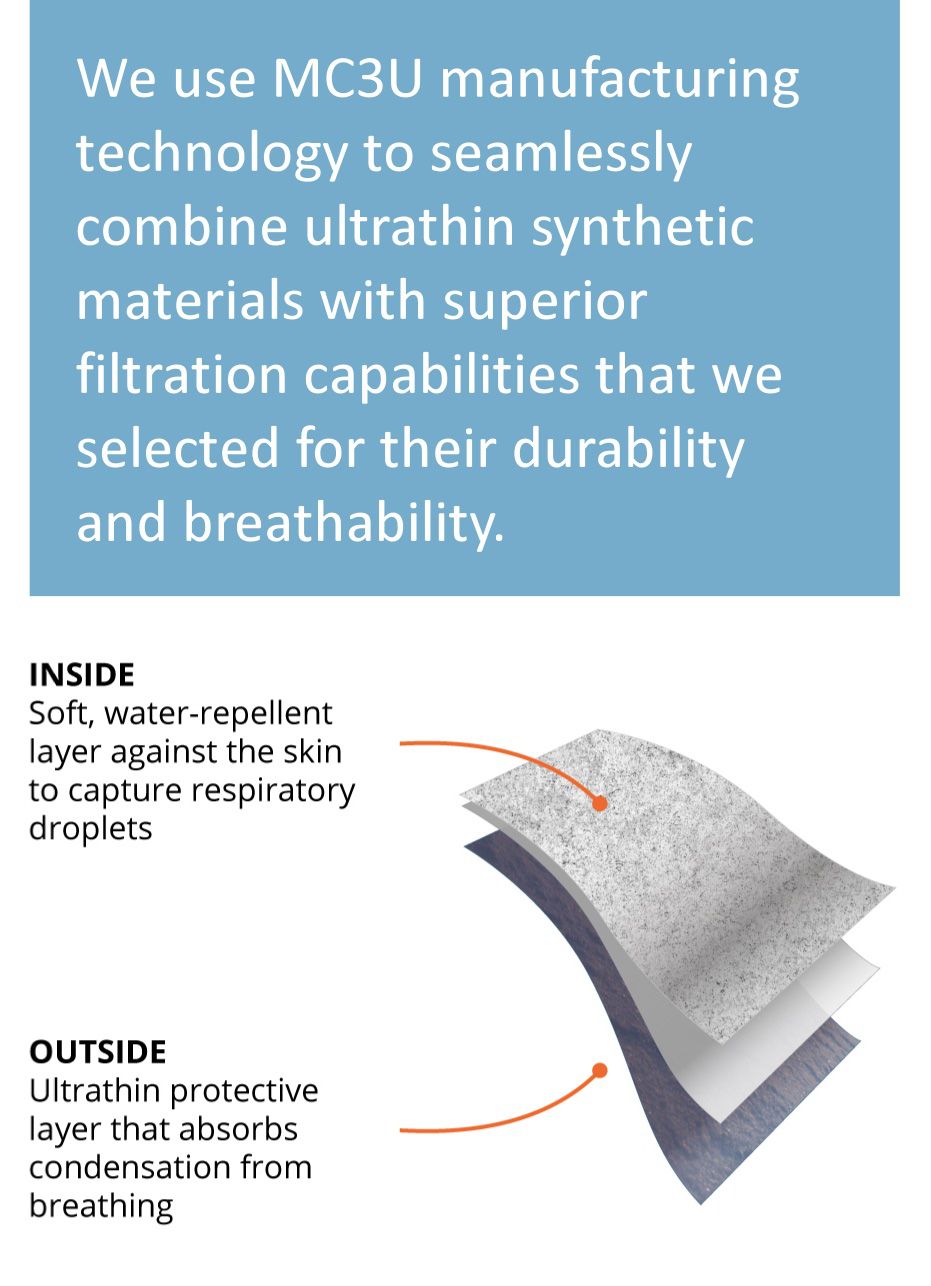 Facembrace® is a registered trademark of RheabrioTM , a medical device manufacturer with a Health Canada Establishment License (#7739).
We all deserve comfortable, long-lasting protection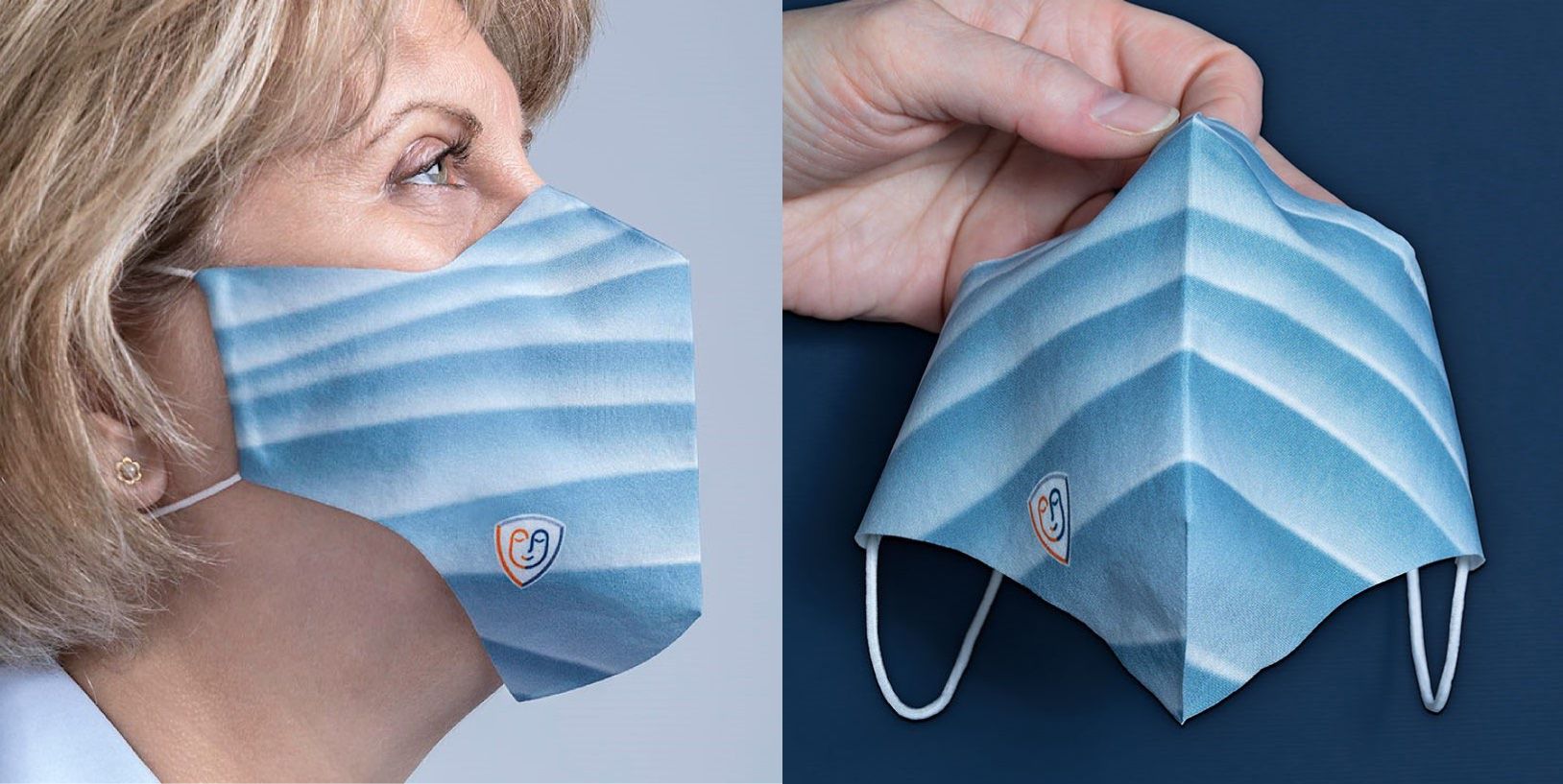 Perfect
Protection
  Perfectly fits the shape of your face
  Droplets cannot enter from the sides
  Returns to its original shape after washing (30+ times)
  Superior bacteria and particle filtration
  Biocompatible, non-toxic materials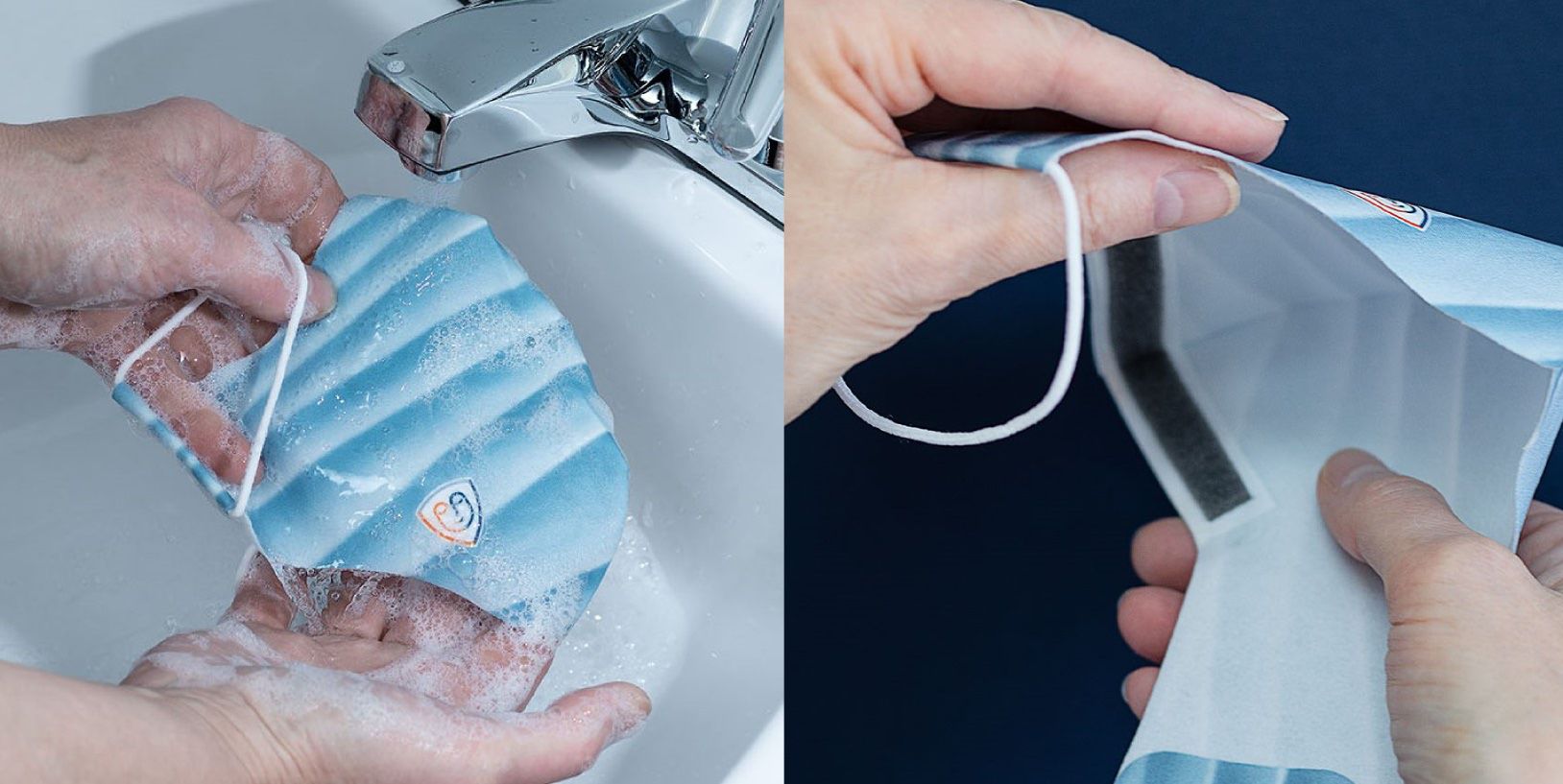 Perfect
Comfort
  Optimal breathability for continuous wear (4+ hours)
  Seamless, without irritating folds of fabric
  Stays in place while you are moving
  Does not fog up glasses, does not impede speech
  Easy to wash, quick drying
What customers have to say about their experience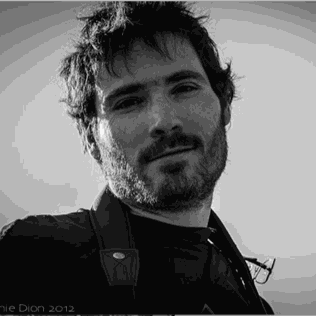 Patrick F.   (Quebec, Canada)
" Two years ago, I had to wear a mask when my friend was in the hospital and I found it very uncomfortable. But the Facembrace mask is just the opposite: I barely feel it and I almost forget I am wearing it at times. Even when I am moving a lot and out of breath, I can breathe well with this mask. "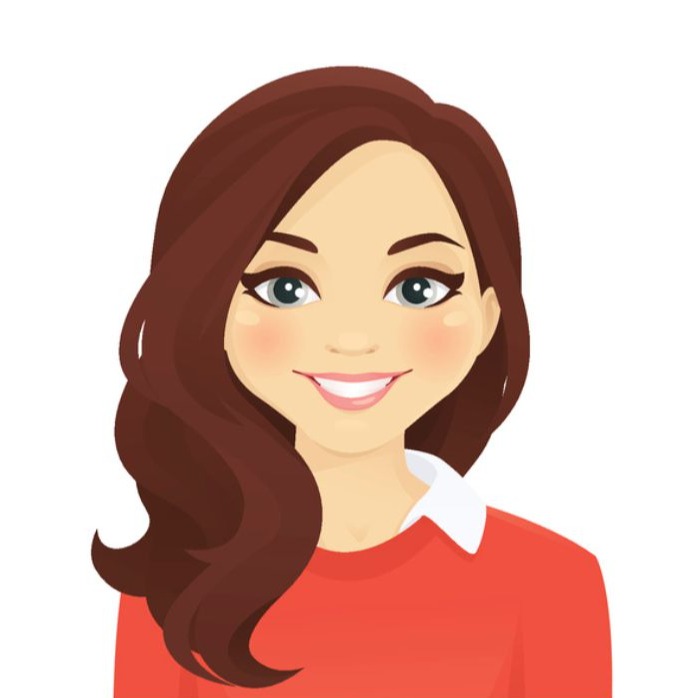 Geneviève L.  (Quebec, Canada)
" I have worked in a chemistry lab before and I have to say that the Facembrace mask is much more comfortable that the masks I used to wear. I even forgot that I was wearing a mask! "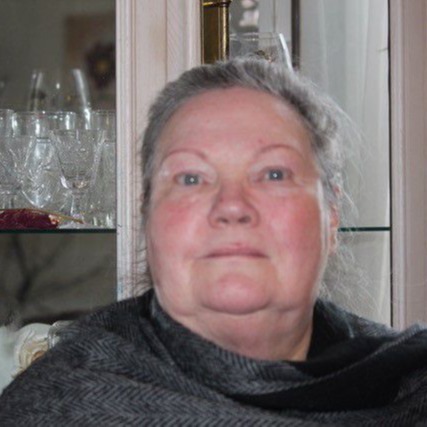 Francine F. 
(Quebec, Canada)
" I was pleasantly surprised. I like its design, lightness, comfort and above all how easy it is to breathe while wearing it. Personally, I did not find any disadvantages. I even wore it with my glasses (no fogging!) and I didn't feel any discomfort. "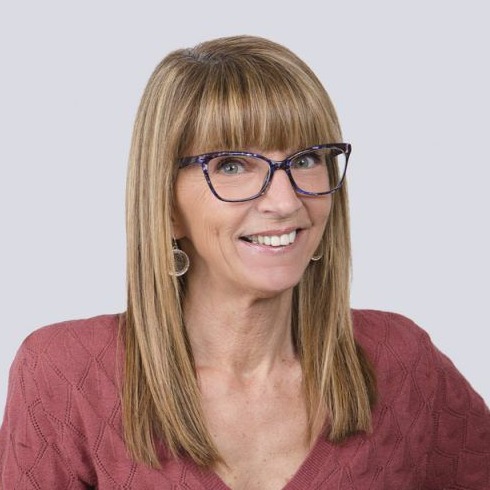 Johanne D.  
(Quebec, Canada)
" My job requires me to wear a mask for continuous periods of 3 to 4 hours. I have tried other types of masks without success. With the Facembrace mask,  breathing is very easy and there is no more fog on my glasses! It is easily adjustable on the nose and the elastic does not hurt my ears. Facembrace is the ideal mask for me. "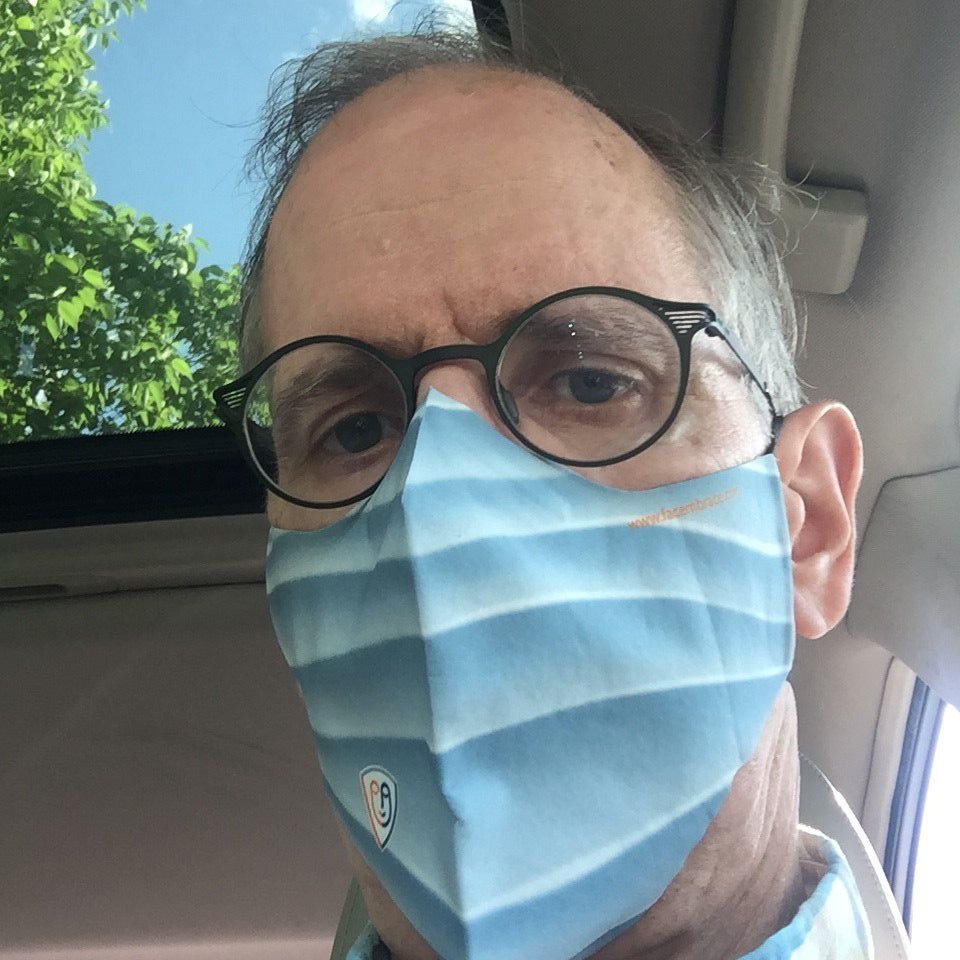 Sylvain L.  
(Quebec, Canada)
" My wife and I appreciated the comfort of the mask and its design. Compared to other masks, you can easily breathe without fogging up glasses. It is very easy to wash and dries quickly. The mask is very well-made and super comfortable, even when it is relatively warm outside."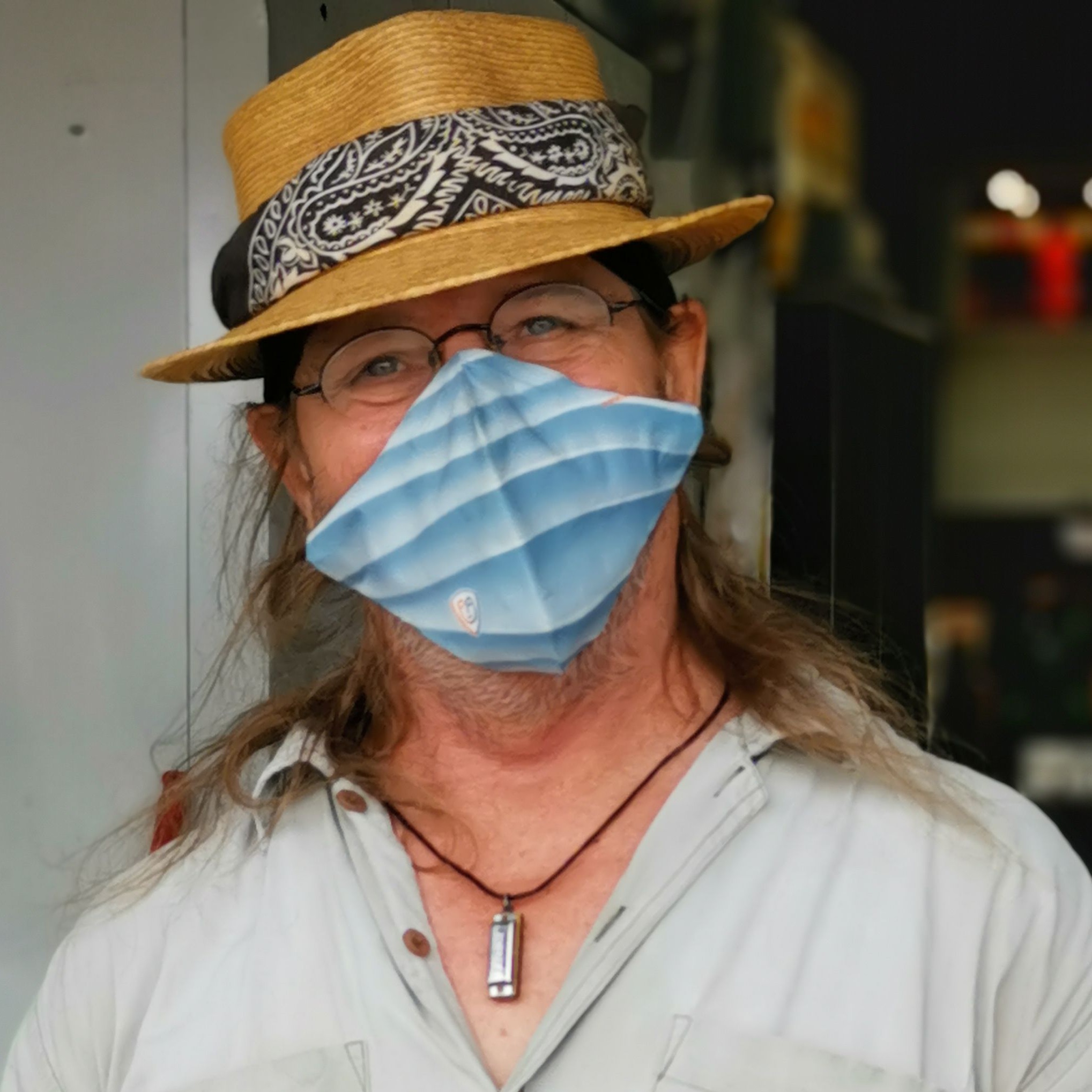 Daniel Q.  
(Quebec, Canada)
" I have to work with a mask. I have tried wearing homemade masks. After 2 hours, they were so uncomfortable that I took them off. When I tried the Facembrace mask, I forgot I was wearing it and kept it on for a full day. The mask is very comfortable and effective. If we must wear masks, let's wear good ones! "
Satisfaction Guarantee
Our mission is to design products for your well-being. We are convinced that the Facembrace will improve your comfort. If you are not entirely satisfied with Facembrace, we would appreciate if you could share your experience with us.